Tummy Tuck Cost San Antonio
A tummy tuck is a plastic surgery treatment that tones and tightens the abdominal area. If you want a slimmer, more taut midsection, tummy tuck surgery is an excellent option to explore. Dr. Constance Barone is a skilled surgeon who combines artistic vision and surgical precision to give patients excellent tummy tuck results.
As with any plastic surgery, patients are often curious about tummy tuck cost. Dr. Barone and our San Antonio team will answer all of your questions and help you budget for this popular, effective treatment. Contact us today to learn more.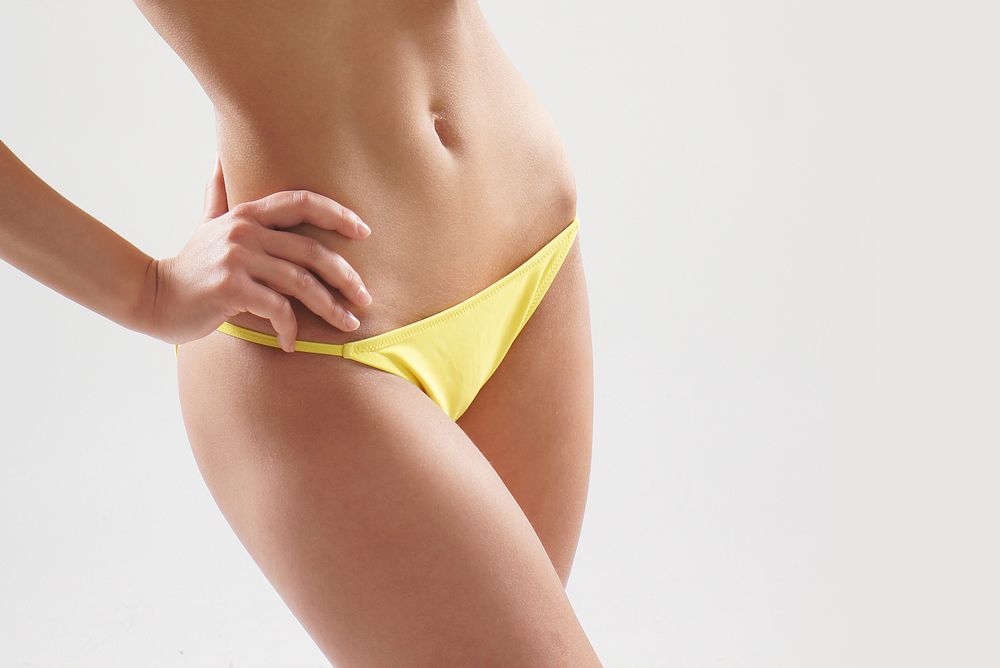 What Determines the Price of a Tummy Tuck?
Our traditional standard abdominoplasty surgery with general anesthesia begins at $6,000. The price can increase or decrease depending on the amount of fat and tissues a patient needs removed, and the the type of anesthesia or sedation a patient requires. Dr. Barone is one of the most respected awake plastic surgeons in the United States. During awake tummy tuck surgery, patients receive only local anesthesia rather than IV sedation or oral sedation. Awake tummy tuck surgery is usually less expensive than full sedation surgery.
Some patients' goals require combining a tummy tuck with procedures such as liposuction, breast augmentation, and breast lift. These additional surgeries can increase the overall cost of treatment. To determine the final cost of your tummy tuck, it is important to discuss the specifics of your surgery with Dr. Barone. We accept all major forms of payment and also offer financing options including in-house financing as well as CareCredit™.
Who is a Candidate for a Tummy Tuck?
Patients who have experienced substantial weight loss are great candidates for tummy tuck surgery. Over time, our skin loses elasticity and can begin to droop and sag. This can cause stretch marks and loose skin that hangs from the abdominal area. Even after weight loss, this excess skin can affect patients' confidence.
Women who have had children may experience similar frustrations after giving birth. Abdominal skin that stretches during pregnancy can often be difficult to tighten, making women uncomfortable with their appearance even after losing extra pregnancy weight. Additionally, stretch marks from rapid weight gain during pregnancy may develop, which may not easily diminish. Tummy tuck surgery can help patients experiencing these circumstances to achieve the tight, lean midsection they desire.
What Can I Expect from a Tummy Tuck?
The results of tummy tuck surgery vary from person to person depending on body type, age, efforts to maintain weight loss, and more. Before a patient undergoes surgery, Dr. Barone will discuss your goals and expectations. Patients will undergo a few weeks of recovery time following surgery, during which they will likely experience some soreness, bruising, and swelling. Patients will wear protective bandaging, and may wear a specialized draining appliance to get rid of excess fluids for one or more days after surgery.
Within just a few months, you can expect to see the full results of your surgery. A tummy tuck will result in a small scar on the abdomen where the skin is reconnected, although Dr. Barone is very precise and will make the scar as discreet as possible.
If you are considering a tummy tuck, contact Dr. Barone and our specialized team to schedule your consultation.