Breast Implant Placement San Antonio
When a woman decides to undergo breast augmentation with Dr. Constance Barone, she has several choices to make according to her aesthetic goals. In addition to choosing the type and size of breast implants she will have, each patient will have to decide which kind of breast implant placement to incorporate. At our San Antonio plastic surgery practice, women can choose either submuscular or subglandular breast implant placement, and Dr. Barone can help you determine which choice will best meet your goals. Contact us to schedule a personalized consultation today.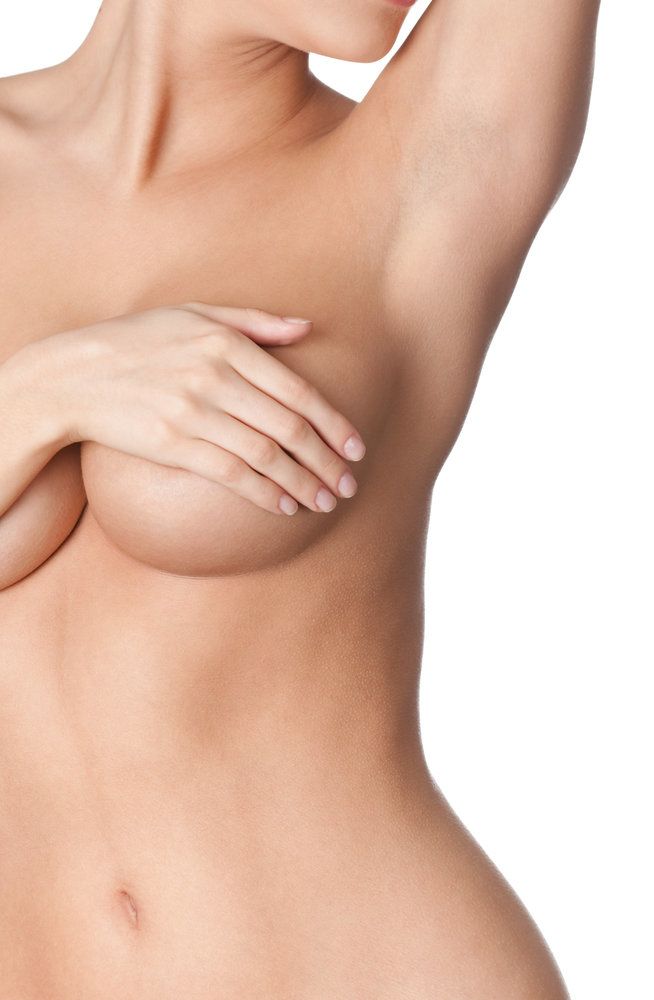 Your Consultation
Before you undergo breast augmentation surgery, Dr. Barone will explain the procedure to you in detail and answer any questions you have. Your consultation is a great time to express any concerns and ask any questions about surgery, recovery, and what you can expect following surgery. It is also a great time to discuss CareCredit™ and other financing options available to you.
Placement Choices
The placement of breast implants affects the way your breasts will look and feel. Because each woman has different needs and goals, neither placement type is necessarily better than the other.
Subglandular placement is the placement of breast implants below the breast tissue, but above the pectoral muscle. Submuscular placement involves placing the implant below the pectoral muscle. Each type of placement results in a different appearance and feel, especially when combined with different types of implants and different insertion techniques.
About Subglandular Placement
Breast implants placed above the pectoral muscle offer many unique benefits. Subglandular implants usually heal faster than submuscular implants, as fewer tissues are disturbed during surgery. Subglandular placement also creates a more dramatically enhanced appearance, as implants lie just below the skin and tissue of the breast.
It is important to understand that implants placed above the muscle prevent women from undergoing traditional mammograms. However, there are other effective mammogram options for women to screen for breast cancer, which a patient's general physician can suggest.
About Submuscular Placement
Breast implants placed below the pectoral muscle offer unique benefits and restrictions as well. Many patients find that this type of placement creates a more natural look in their breasts. However, submuscular implants usually require longer healing time than subglandular implants.
Submuscular breast implants usually allow women to undergo regular mammograms. They also significantly reduce the likelihood that a woman's implants will develop capsular contracture, which is a tightening and hardening of scar tissues surrounding the implant. Capsular contracture creates a rippled, unnatural appearance in the breasts, and must be corrected with breast implant revision surgery.
Schedule a Consultation
Both submuscular and subglandular breast implants can be inserted with Dr. Barone's awake method for plastic surgery. In this method, Dr. Barone applies local anesthetic to a patient's surgical site and does not put patients under other sedatives. Dr. Barone will take careful note of your goals and concerns to recommend the breast implant placement that will achieve the results you desire. Contact our office to schedule a consultation with Dr. Barone.