Dr. Barone offers BOTOX® Cosmetic and XEOMIN®. These injections can be administered in just a few minutes, offering three to six months of results. They require no downtime and are relatively painless, making them great options for patients looking for dramatic results in a short amount of time.
JUVÉDERM® XC is a gel filler that smoothes wrinkles and vertical lines that develop around the mouth and nose. This filler can add volume where wrinkles have creased the skin for a more youthful appearance. Results can last for up to one year with proper care.
RADIESSE® is a popular volumizing filler that can be used on the same areas as JUVÉDERM XC as well as on the chin to reduce deep wrinkles and folds. RADIESSE lasts up to one year and takes just minutes to apply. Both RADIESSE and JUVÉDERM XC are infused with lidocaine.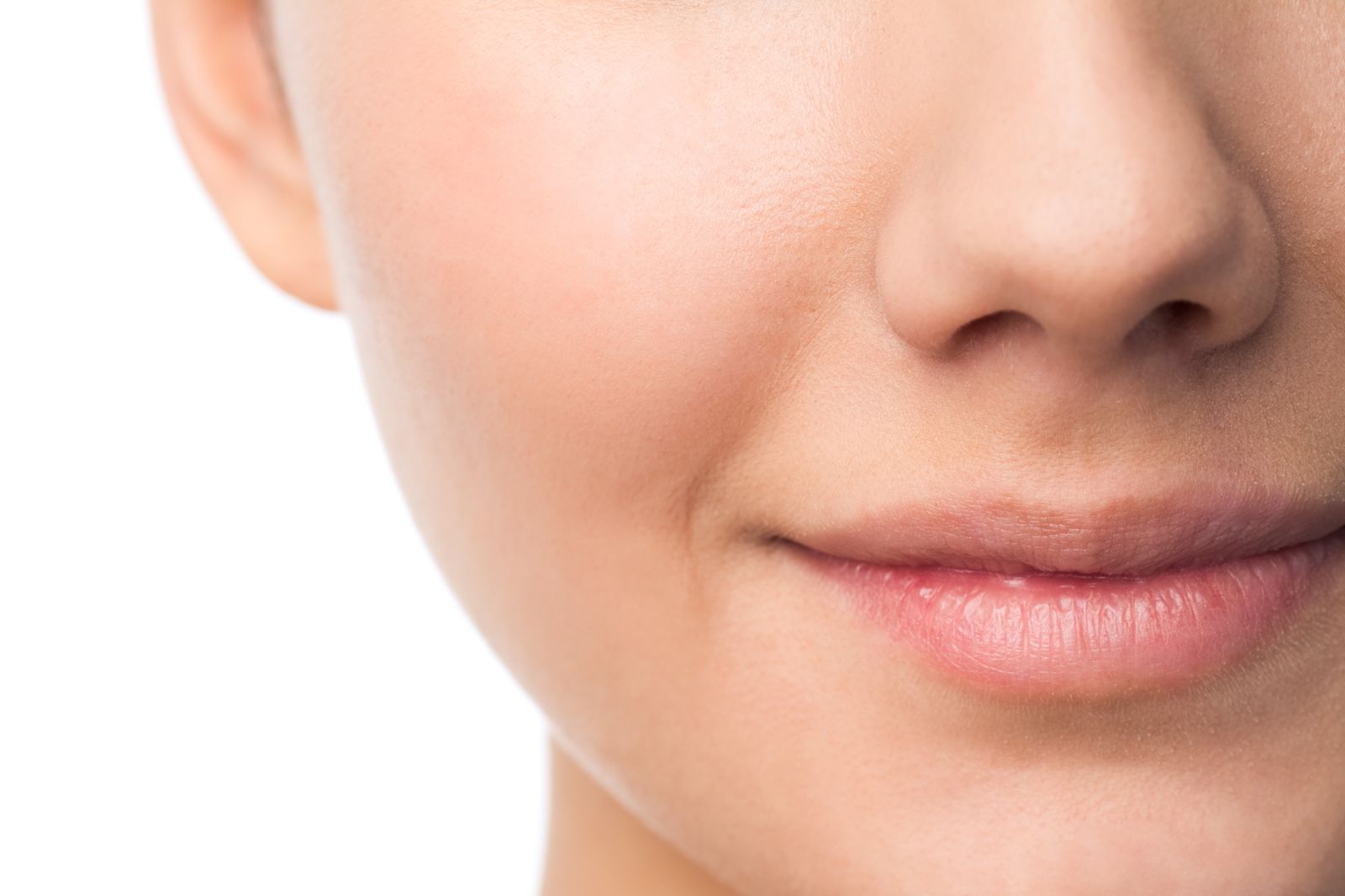 Sculptra® Aesthetic replaces collagen in facial wrinkles through a series of injections. Dr. Barone recommends a series of three injection sessions to gradually smooth smile lines, marionette lines, and wrinkles on the chin.
BELOTERO BALANCE® is a dermal filler designed to address moderate to severe nasolabial folds. The gel fills in lines and wrinkles to create a smoother, more uniform complexion. The results of treatment can last up to six months.
Microdermabrasion
Microdermabrasion reduces or eliminates scars, discoloration, pock marks, and more. It uses gentle abrasion to loosen dead skin cells and promote regrowth. This process not only removes uneven patches of dry skin, but it also stimulates collagen production in the underlying layers.
Hand Rejuvenation
Dr. Barone uses a combination of laser therapies to rejuvenate the look of patients' hands after they have become wrinkled or sun damaged. Our Broad Band Light (BBL) laser treats uneven pigmentation on the hands, neutralizing age and sun spots that develop over the years.
Lip Treatment
In addition to dermal fillers that address wrinkles surrounding the lips, Dr. Barone has treatment options for patients whose lips are too thin or have become wrinkled with age. Lips can be augmented using BELOTERO BALANCE®, JUVÉDERM®, or silicone lip implants.
Photofacial
At Dr. Barone's plastic surgery practice, we customize photofacial treatments to meet each patient's unique needs. Dr. Barone utilizes a combination of profractional laser, BBL and IPL laser, erbium Nd:YAG laser, and SkinTyte laser therapies.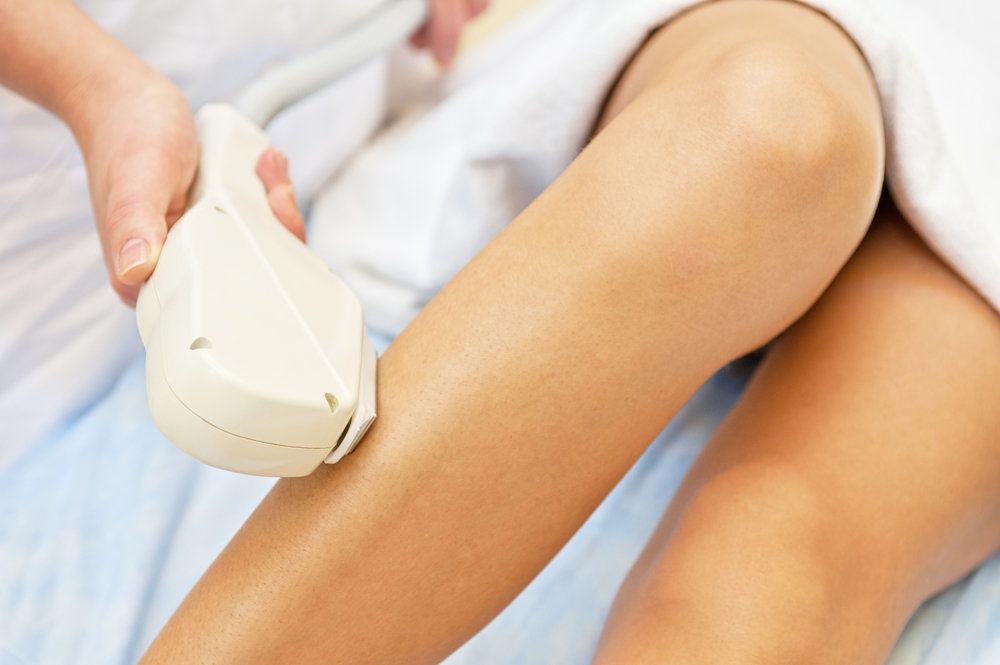 Laser hair removal is a long-lasting alternative to waxing and shaving. Dr. Barone can address many different areas of the body, including the legs, bikini area, back, eyebrows, and upper lip. Patients enjoy smoother, softer skin after treatment.