Dissatisfaction with the shape and size of your breasts can cause you to feel self-conscious and negatively affect your quality of life.
Dr. Constance Barone in San Antonio, TX, is experienced in breast augmentation and can achieve the bustline you desire to balance your entire figure.
Could I benefit from breast augmentation?
How are breast implants placed?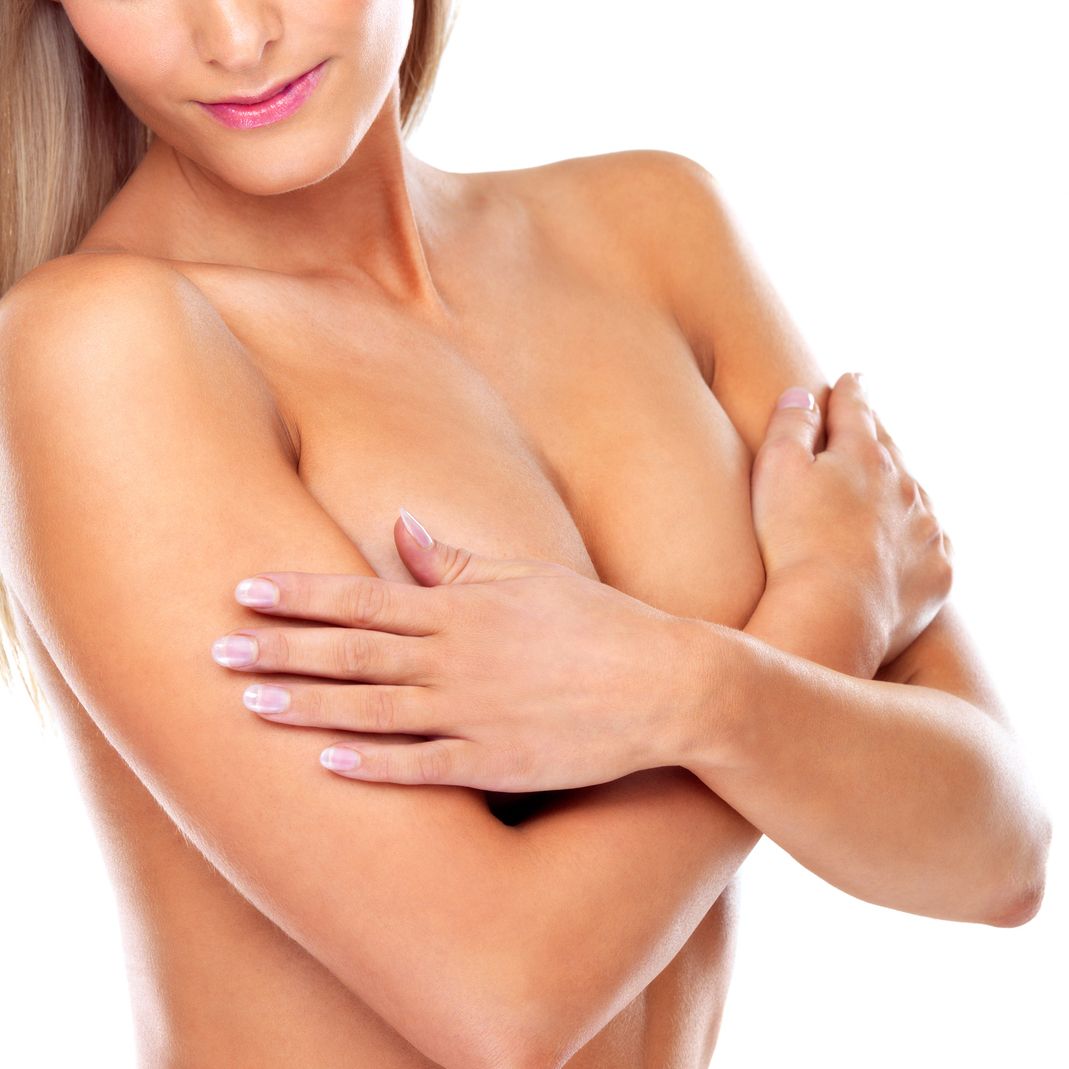 The cost of breast augmentation varies from patient to patient, depending on the incision technique, sedation used, and type and size of breast implant selected. Dr. Barone offers consultations for patients to discuss their breast augmentation options, concerns, questions, and budget.
Breast augmentation can rejuvenate a woman's body, reviving her curves and restoring the fullness of her breasts. As with any cosmetic surgery, this procedure carries with it benefits and risks each patient should consider. You can discuss any concerns you have with Dr. Barone during a consultation.
Recovery from Breast Augmentation
The recovery associated with breast augmentation depends on many factors such as the type of incision made, the placement of your implants, and your body's ability to heal. Dr. Barone can help you understand the downtime and recovery timeline you can expect based on your unique case.
Natural breast augmentation makes use of your own fat tissue to enhance your bust line in a natural, implant-free procedure. This is an excellent option for women who have undergone a mastectomy, had a lumpectomy, or have suffered complications from breast implants in the past.
Some of our patients are uncomfortable with the use of general anesthesia during their surgery, opting instead to have awake breast augmentation. Awake breast augmentation enables us to perform surgery using only mild sedation and a special anesthetic fluid.